I work with you on the phone with NO TIME LIMIT
before the reading, write down your questions.
I will address them to the best of my abilities. My readings are spécials but right .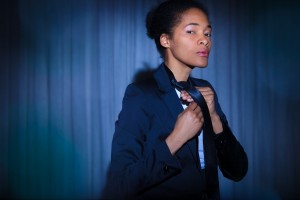 Les consultations se font par téléphone san limite de temps.
Avant de me consulter, préparez papiers, crayons et inscrivez-y toutes les questions qui vous tracassent. Ma voyance est bien differente des autres personnes mais juste.
Je réponds sérieusement à toutes les questions.