My hands are very powerfull .  I have practised healing with pictures for years. You can send them to me by post or email and i will work on them for days or week if necessary for a unique price.
if your case needs my visit,  i will come as soon as possible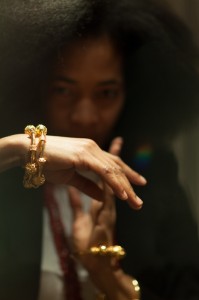 Je pratique depuis des années le magnétisme sur photo.Mes mains sont très puissantes.
Vous pouvez me faire parvenir par courrier ou par email vos photos et selon le cas, je travaillerai sur plusieurs jours ou plusieurs semaines..
Si votre cas nécessite ma visite, je me déplacerai le plus rapidement possible.