I am not a call center…I am an accurate  PSYCHIC-HEALER-MEDIUM.. AND I DO READING WITH NO TIME LIMIT
My work as given guidance to many people . I am grateful to all the messages and emails i receive everyday.
Je ne travaille pas avec des plate-formes de voyance et mes voyances se font sans limites de temps.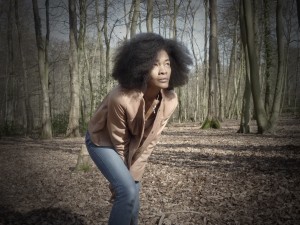 LOVE AND LIGHT TO  MY SISTERS, MAX AND JANE GOTTSCHALK, ROBIN PYKE , ROSS, MARK AND LOU ANDREWS , ERIC JEAN-JEAN , STEPHANE VIOLIER THANKS FOR THE HELP…..MERCI POUR L'AIDE